We are passionate about supporting charities and causes that are important to us.
Our goal is to make a positive impact around the world through sponsored charity events, working with charities as trustees and fundraisers and donations.
Every Christmas, instead of sending out Christmas cards, we support a charity. Here are just some of the donations we have made over the years: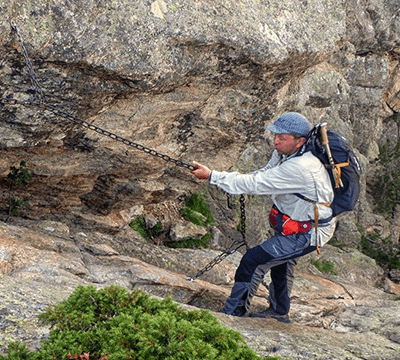 2013
We made a charitable donation to Shelter and The Philippines Disaster Appeal.
2014
We made a charitable donation to the DEC Ebola Appeal.
2015
Mark walked the GR20 in Corsica, the longest 'waymarked' route in Europe. We then made a charitable donation to The Archway Project.
2016
Mark and Avril travelled to Costa Rica in November, where they encountered torrential rain, tropical storms and the first recorded hurricane. Many people sadly lost their homes and lives. We therefore decided to make a donation to the Costa Rica Hurricane Appeal.
2017
We made a donation to Royal Trinity Hospice, in memory of Pauline Davis, our aunt and valued client.
2018
At Tina's suggestion we made a donation to War Child, which stands up for children caught up in war conflicts. Tina nominated this charity as she has three daughters and the following quote really resonated with her: "The only way to eliminate war is to love our children more than we hate our enemies".
2019
This year Jonathan nominated Guide Dogs for the Blind. He chose this charityas he has close family friends who have had the invaluable support of their guide dogs throughout their lives.